On the fourth night of Hanukkah, your Cheeseblarg gives to you:
A nar-ball in a fake tree.
And with him, we have come to the end of Operation: Recreate Papercraft Tree Ornaments. I'll have you know that he is being a total jerk to all the other ornaments on the tree. For those of you that are new,
narwhals are total dicks.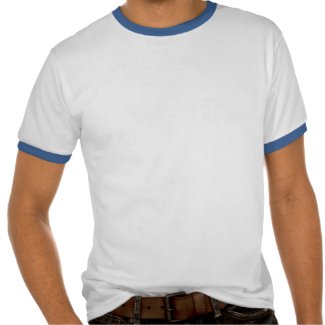 Don't forget to comment for your chance to win my
needle felted Dino Ball
and come back every day for more awesome presents I made just for you'se.